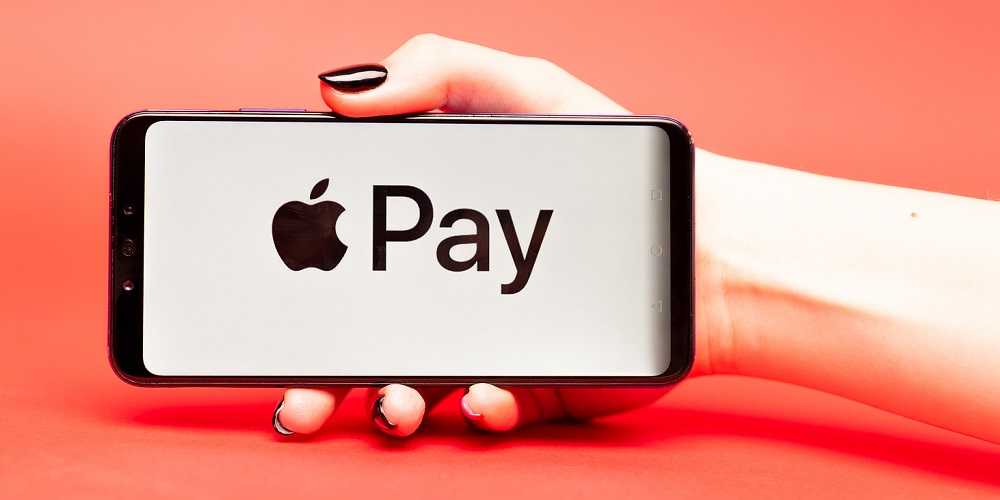 Image Source: SOS Daily News
Can Hackers Take A Bite Out Of Your Mobile Pay Solution?
With the many digital payment options available today, finding the most secure providers can be a challenge. The popularity of digital wallets has grown over time and writing checks and even using plastic cards for payments are quickly becoming the dinosaurs...
Image Source: SOS Daily News