Safeguarding the financial freedom and retirement you have worked so hard for.
Resources/Outreach to Safeguard the Elderly
R.O.S.E. was founded by Joyce Petrowski who recognized a need in the community based on a personal experience with a loved one. The elderly are often targets of criminals because of their philanthropic and trusting nature.
R.O.S.E. was founded to lead the effort in delivering effective, concise, and face-to-face educational programs to the elderly (and their families) in Maricopa County so that they will be aware of the types of scams that are prevalent and dangerous to this population and what they can do to prevent becoming a victim.
retirement should be the best years of your life; it should be protected at all costs.
Our Mission is to prevent the financial exploitation and defrauding of the elderly through advocacy and education.
Join Our Mailing List To Keep Up To Date On What Is Happening At R.O.S.E.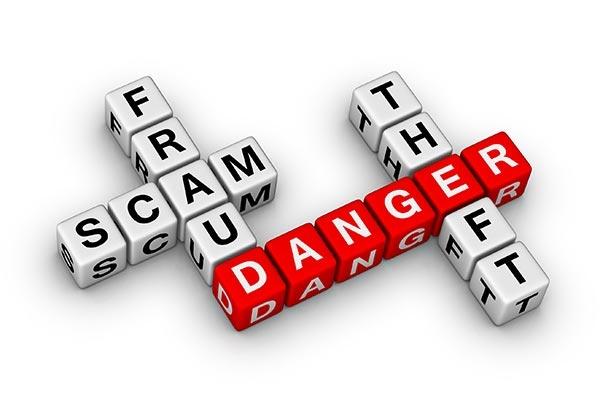 Through thoughtful content creation and impassioned speakers, R.O.S.E. will help to protect our vulnerable seniors and their hard-earned savings.
R.O.S.E. will engage with local, regional, and national experts in the area of financial crime and cybersecurity and get their input with the program. This will help R.O.S.E. to continuously evaluate and update the program with current, relevant content.
Over time, it is our intention to expand to include all of Arizona.
The long-term goal is to establish a trusted brand that will enable us to grow beyond Arizona.
According to the IC3 2021 Elder Fraud Report, reporting for victims over 60 years old has risen from under 60,000 victims in 2015 to over 92,000 victims in 2021. This represents just under $300M in losses for 2015 and $1.7B in 2021. Arizona ranked 10th in victims over 60 years old per State with 3,145 residents reporting they were a victim of fraud. In victims over 60 years old losses by State, Arizona ranks 8th with over $54M in victim losses.
These totals do not include the victims that did not file a report!