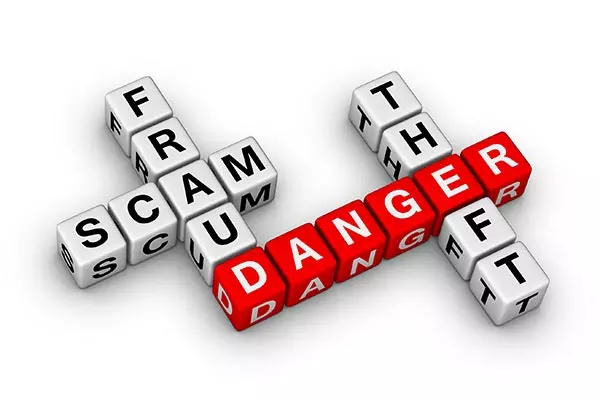 Through thoughtful content creation and impassioned speakers, R.O.S.E. will help to protect our vulnerable older adults and their hard-earned assets.
R.O.S.E. will engage with local, regional, and national experts in the area of financial crime and cybersecurity and get their input with the program. This will help R.O.S.E. to continuously evaluate and update the program with current, relevant content.
The long-term goal is to establish a trusted brand that will enable us to grow beyond Arizona.