Common SCAMS
And How To Protect Yourself From Them
Criminals and con artists use many schemes and techniques (known as scams) to target unsuspecting people to get access to their money and personal identifiable information. Consumer scams happen on the phone, through the mail, e-mail, or over the internet. They can occur in person, at home, or at a business. R.O.S.E. will show you several steps you can take to protect yourself, your money, and others from fraud and scams.
A few of the ways to protect yourself and your money:
Be aware of your emotions
Talk to a trusted person before acting
Verify before trusting
If you are writing checks, use a gel ink pen
Government offices (e.g. IRS and Social Security) will not unexpectantly call you
Keep your personal information confidential including your multi factor authentication code, usernames, and passwords
Or Call The Federal Trade Commission At
1-877-FTC-HELP (382-4357)
Or Call Health & Human Services At
1-800-HHS-TIPS (447-8477)
Below is a short list of many scams that are prevalent in our world today. To learn how R.O.S.E. can help you, click HERE to contact us.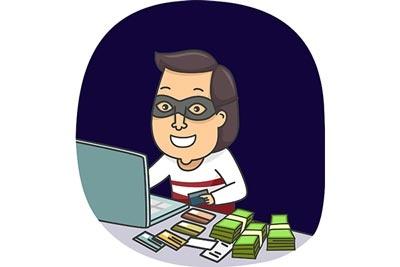 Imposter Scams
Scammers will call you pretending to be from the IRS, Social Security, Medicare, and other agencies. They will ask for your personal information, typically your Social Security or Medicare number in order to steal your identity. Or they will tell you that your social security number and bank accounts are frozen and you need to send money in order to access your bank account.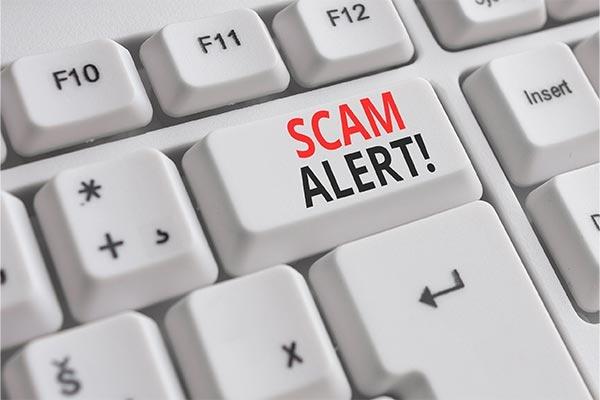 Internet/Email Scams
Also known as Phishing, scammers use email or text messages to trick you into giving them your personal information. They may try to steal your passwords, account numbers, or Social Security number. If they are successful, they could gain access to your email, bank, or other accounts. Thousands of phishing attacks like these are launched every day, and they're often successful.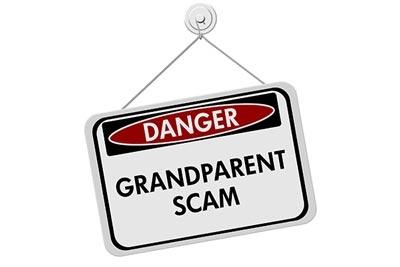 Grandparent Scams
Sadly, another common scam includes exploiting grandparents' love and concern for their grandchildren, and typically goes something like this: The grandparent gets a call from someone posing as his or her grandchild. This person explains, in a frantic-sounding voice, that he or she is in some kind of trouble, such as an accident, or an arrest. They need money to get out of jail or pay an attorney from the accident.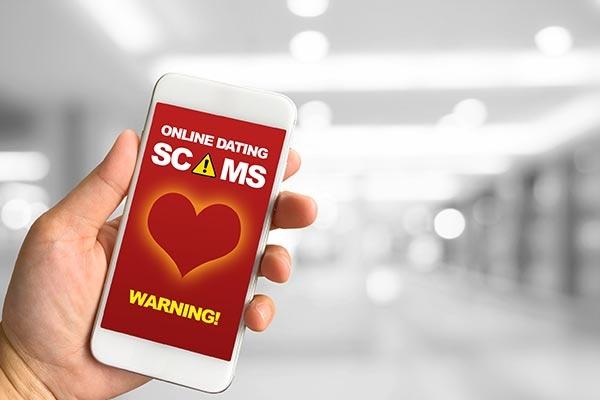 Romance Scams
Adults of all ages are going online in hopes of finding love and companionship. Scammers know this and are trolling social media and dating sites. They will engage with you promising friendship, love and sometimes marriage but they need money for a variety of reasons. They say the right words to keep you engaged and they always have a need for your money.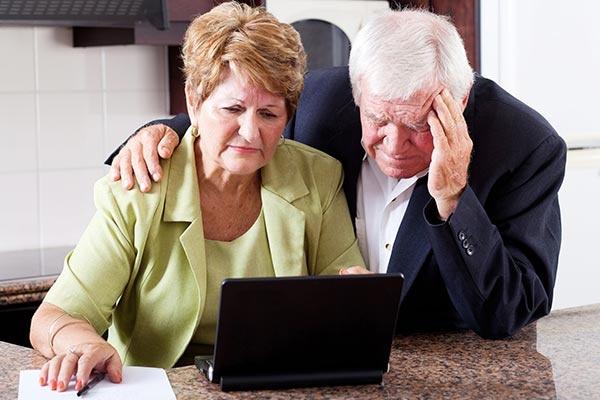 Computer Tech Support Scams
Scammers take advantage of your reasonable concerns about computer viruses and other threats, but their real goal isn't to protect your computer. Instead, they want to sell you useless services, steal your credit card number, or install malware, which lets them see everything on your computer.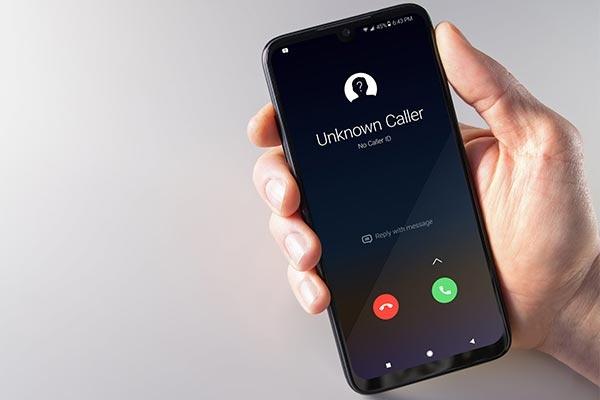 Phone Scams/Robo Calls
Scammers will call you or text you for a variety of different scams; tech support, prize, lottery, or sweepstakes scams. They want you to pay for a service you do not need or pay money in order to receive the prize, lottery or sweepstakes you won. Sometimes they act friendly and helpful and other times, they might threaten or try to scare you. They want your personal information to access your bank account or computer.
The following report is from the
2022 IC3 Elder Fraud Report